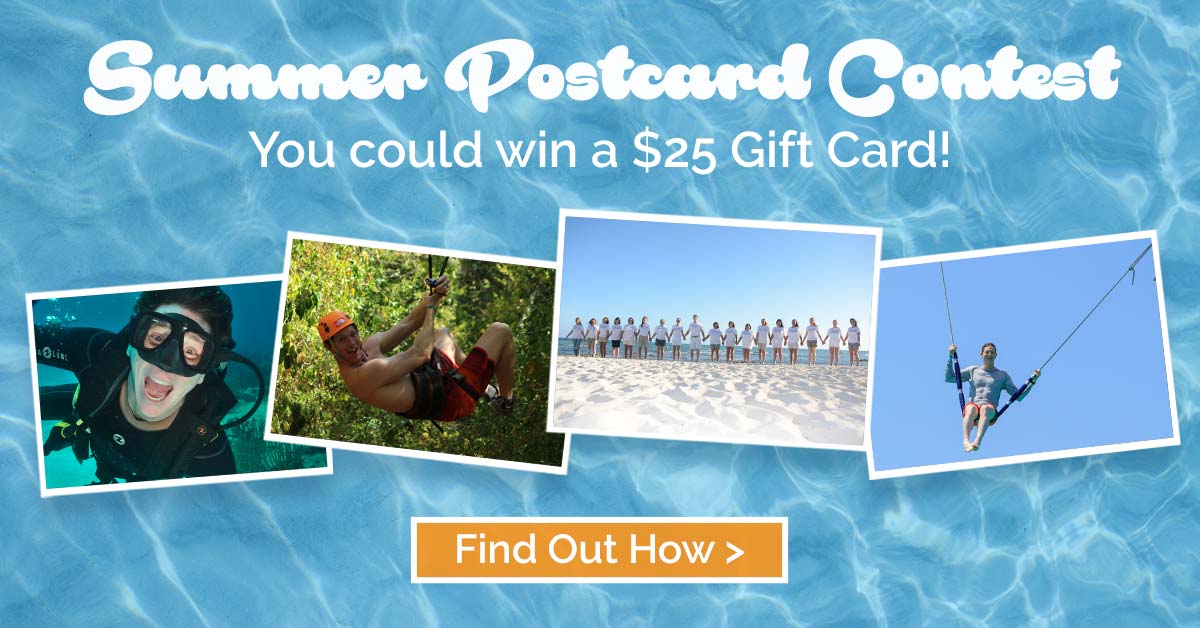 Where will your summer travels take you? The beach? The amusement park? An exotic foreign country? Your living room couch for some Netflix or a good book?
Dr. Norris and the staff at Stone Oak Orthodontics want to hear all about your summer vacation!
Share your summer experiences in our "Summer Postcard Contest!" Mail us a postcard at the Stone Oak Orthodontics office – it can be a store-bought postcard or one you design!
This contest will run from June 1st through August 18th. Your postcard will count as an entry for a chance to win one of four $25 gift cards. A gift card will be awarded to the winner of several different categories – visit our Contests page for more details!
Good luck and enjoy your summer!