You never get a second chance
to make a first impression
You Never Get
A Second Chance
To Make A First Impression
Why Choose Stone Oak Orthodontics

Leading-edge orthodontic care
Using the most advanced technology with efficiency and safety in mind, we're able to provide you with the highest quality of care.

Dr. Caesar and Dr. Norris strongly believe in developing a personal relationship with each patient and providing the most comfortable experience for a better quality of life through improved dental health and a captivating smile.

Professionally Trained Team
Our clinical specialists are trained specially for our procedures and standards. We value continuing education by providing opportunities to update their certifications and stay up-to-date to better serve you.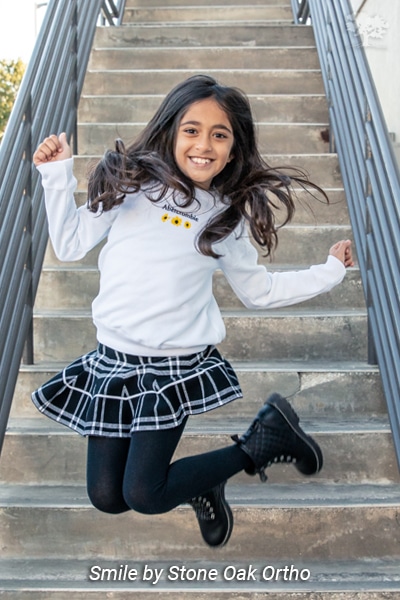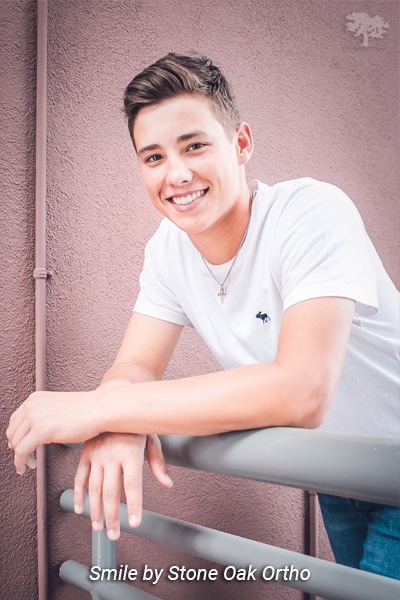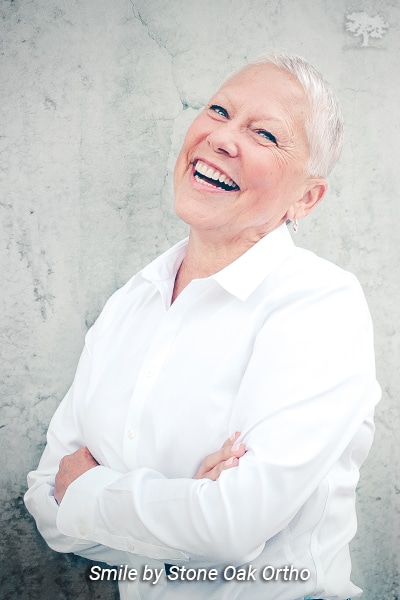 Dr. Robert "Ray" Caesar and Dr. Robert "Tito" Norris share more than just a first name. Their passion for creating life-changing, beautiful smiles that can improve your health is only one of the many things that bond them. They exude excellence in all they do, are always on the leading edge of technology in the orthodontic industry, and most importantly they love building meaningful relationships with patients to ensure your goals are met.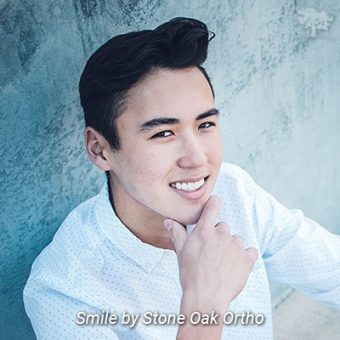 Treatment As Unique As You
No One Does Invisalign Like We Do
Hands On Approach — don't leave your smile in the hands of a computer program, Dr. Ray and Dr. Tito customize each and every patient's Invisalign treatment plan.
Treatment That Fits Your Lifestyle
The New Orthodontic Experience
No Goopy Impressions — with iTero Digital Impressions, we capture a more detailed image of your teeth in a fraction of the time without goopy molds.
Remote Monitoring – fewer in-office appointments is perfect for college students, busy parents, and anyone who want to make their treatment process easier!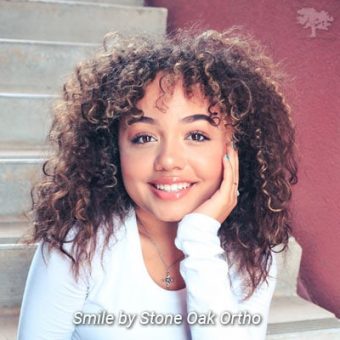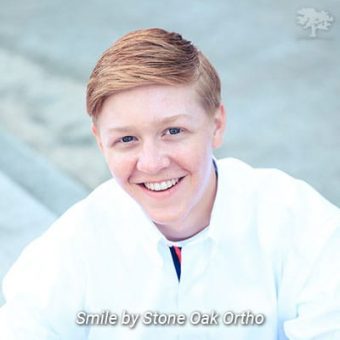 Treatment To Help You Breathe Easier
Airway Orthodontics
More than just straight teeth and a beautiful smile — orthodontic treatment can be used to expand a patient's airway in order to treat Obstructive Sleep Apnea and Sleep Disordered Breathing.
Treatment For The Future
Early Interceptive Orthodontics for Children
Interceptive treatment — Early diagnosis and treatment can guide erupting teeth into a more favorable position, allowing space for permanent teeth.