We are so excited to meet you! Your first visit is a gift from our doctors to you, meaning your exam is complimentary.
Our exams are comprehensive because our doctors believe in looking at the big picture- after all we're treating people not just teeth. We will gather information to develop a custom treatment plan and discuss the details. Every treatment plan is as individual as you.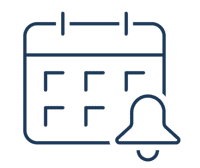 It's a Date
Schedule your complimentary consultation at either one of our two convenient locations. On our initial phone call we will go over identifying information and get you all set for your consultation. Upon arrival, we'll get you checked in and show you to our massage chairs, coffee station, and our Dominion outdoor patio.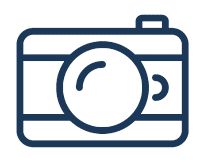 Picture Perfect
Our records technician will introduce themselves and call you in for a series of photos and x-rays that our doctors will use as an aid to diagnose treatment.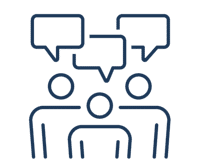 Showtime
Our Treatment Coordinator will then bring you to our state-of-art exam rooms where you'll meet our doctors. They'll take a series of facial measurements to get an accurate start on the proposed treatment. In this same exam, they'll address your concerns, set goals, propose treatment, and answer any questions you might have.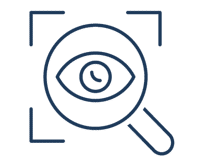 All in the Details
After our doctors propose treatment and answer any questions, our treatment coordinators will dive into the specifics of your treatment plan. They'll also guide you through our zero interest in-house financing options and determine what's going to work the best for you.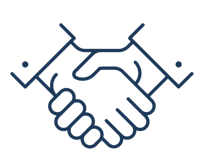 All Set!
Welcome to the Stone Oak Ortho family! Before we part, we will set up a future appointment to get started with your treatment! We are excited and honored to be a part of your orthodontics journey.

Orthodontic Treatment FAQs