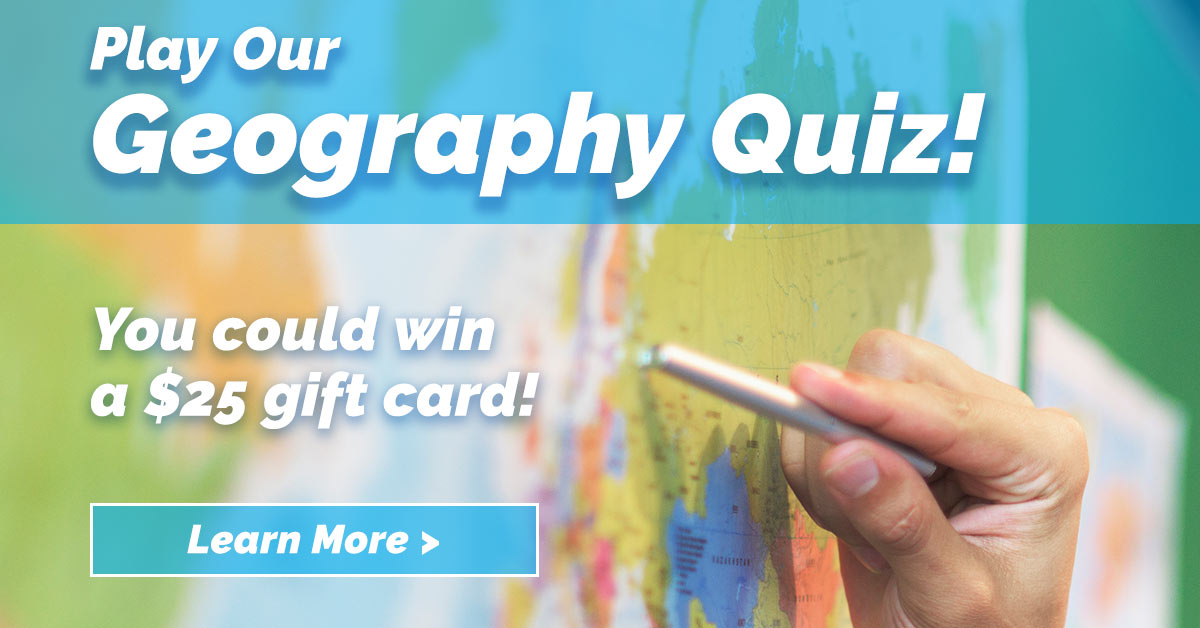 The start of school is right around the corner (bummer, we know!) but Stone Oak Orthodontics will get you back in the learning groove with our United States Geography contest!
Just complete a simple online quiz – if you achieve a perfect score, you'll be entered in a raffle to win a $25 gift card.
This contest runs from August 1st through September 30th. Learn more about this contest here.
We're proud to consider our patients some of the smartest in the Lone Star State (that's Texas's official state nickname… unfortunately, it's not a question on the quiz!)
We hope everyone is having a safe and happy summer.